Dog Pads K-9 of the Month
October 2017: &nbsp Kaley &nbsp-&nbsp Puggle
aley belongs to the Jacobsen family of Jordan. Kaley has been coming to Dog Pad since the beginning of this year and she LOVES it! Kaley is sweet and very lovable. She loves to be by the Dog Pad employees and to be snuggled. She can be seeing running around super-fast as the puppies try and keep up with her. Thank you Jacobsen family for allowing Kaley come and play with us here at Dog Pad! Kaley we love you!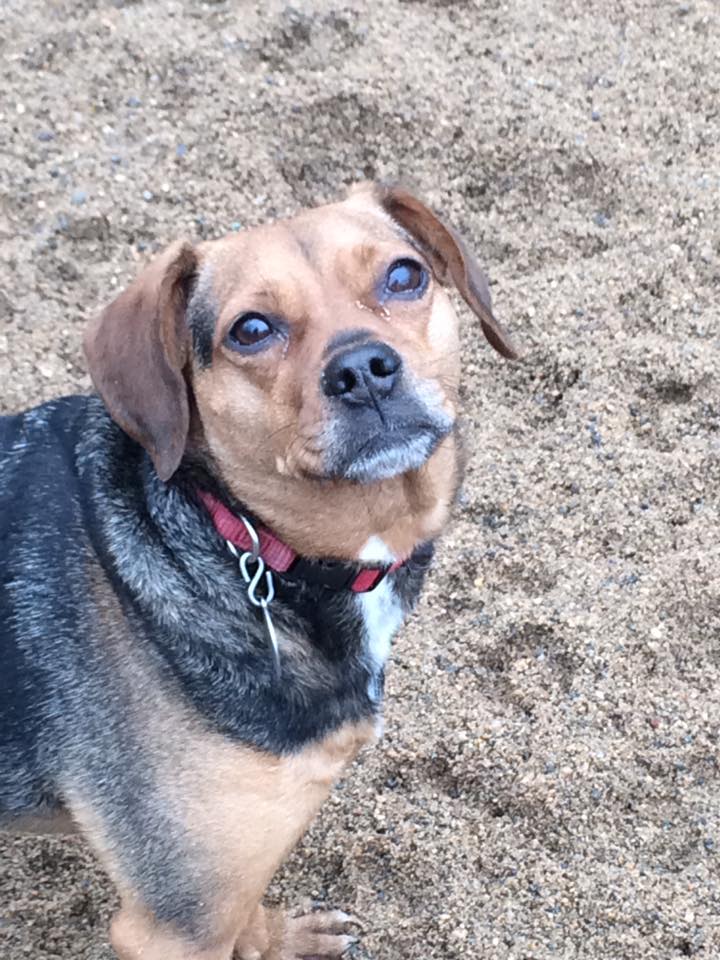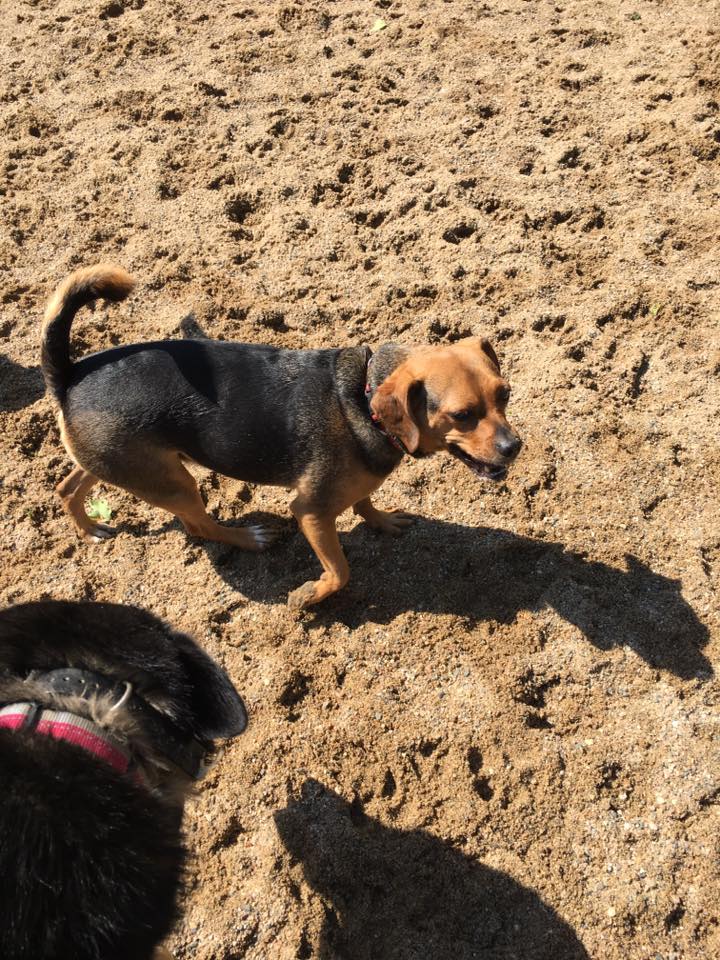 September 2017: &nbsp Tucker Sheets&nbsp-&nbsp Rot Mix
Tucker belongs to the Futterer family of Carver. Tucker has been coming to Dog Pad since he was a puppy and he loves it just as much as he did on his first day! Tucker is a lovable dog that can be found following the employees around waiting for a nice rub down or just to simply be by. When Tucker isn't by the employee's, he can be found wrestling with is friend Buddy, a German shepherd mix. Tucker will also be on guard while he sits on top of the ramp on the pool deck. He also LOVES when he gets treats! Thank you Futterer family for allowing us to hang out with Tucker while you are away at work and on vacation! We love you Tucker!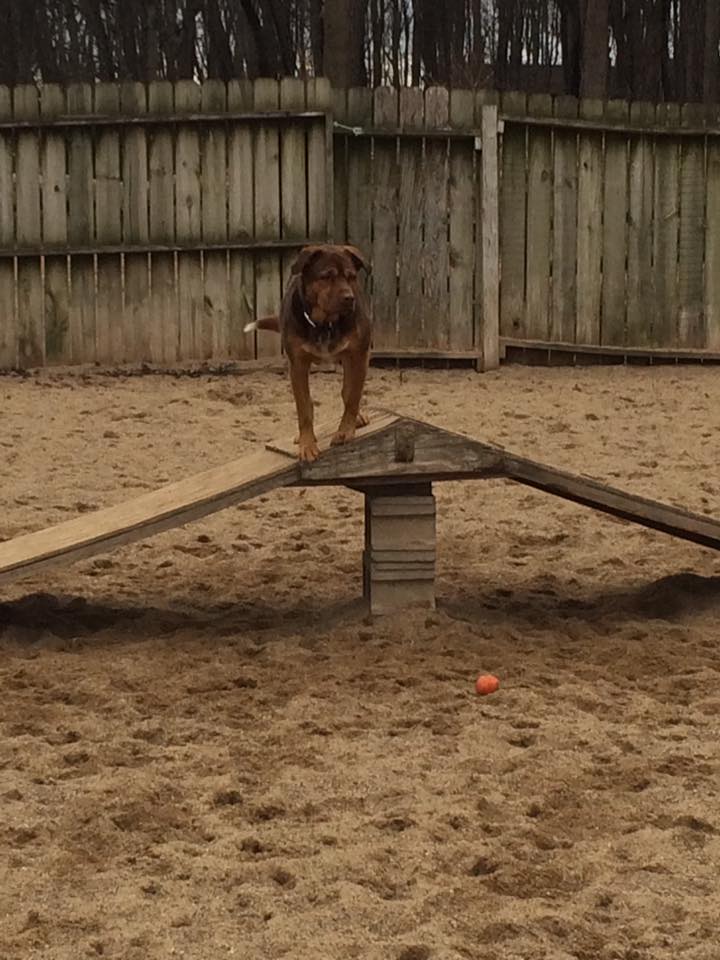 August 2017: &nbsp Tucker &nbsp-&nbsp Yellow Lab
Tucker belongs to the Kerfoot family of Carver. Tucker has been coming to Dog Pad for a while now and loves it! Tucker is one of the sweetest dogs. He loves following our employees around and loves nice rub downs. Tucker can also be found playing with all the puppies and after a nice play he will be found sun bathing on the pool deck out in the play yard. We love seeing Tuckers bright face he brings with him every time he stays with us! Thank you Kerfoot family for letting Tucker come to Dog Pad for vacations! We love you Tucker!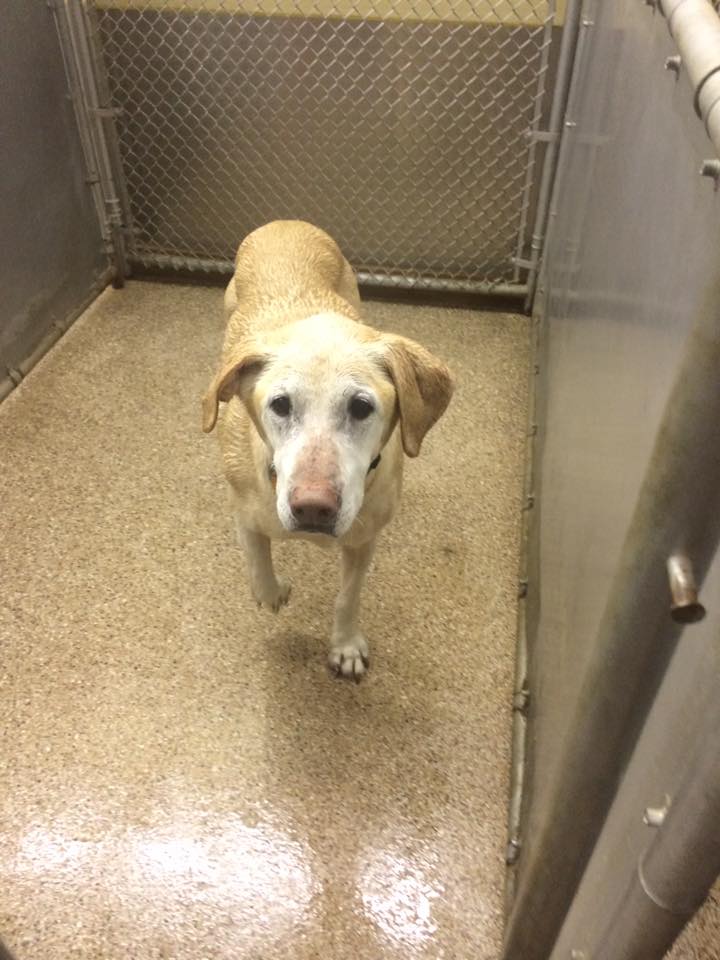 July 2017: &nbsp Bubba &nbsp-&nbsp German Shorthair
Bubba belongs to the Kruse family of Shakopee. Bubba is a wonderful German Shorthair. Since the first day Bubba came to Dog Pad, he brought a bunch of energy! He can be found running around nonstop out in the play yard with his buddies. Bubba and his friend Ranger, another German Shorthair will also be found wrestling one another. Bubba loves to have his daily scratches and rub up against the Dog Pad employees. While at Dog Pad you cannot tell that this guy is 8! He acts and has the energy like a puppy! Thank you Kruse family for letting us and Bubba enjoy one another! Bubba we love you!