Dog Pads K-9 of the Month
November 2018: &nbsp Jozy &nbsp-&nbsp Dalmation
Jozy belongs to the Iverson family of Jordan. Jozy is all puppy! She has enough energy to go around for all the daycare dogs! Jozy LOVES coming to Dog Pad and can be seen running to the bus with the employees! Once Jozy is in the play yard she can be seen chasing all the other puppies around. Jozy also loves to greet all the employees and loves to get a good rub down! During nap time, Jozy will occasionally take a little snooze! Thank you so much to the Iverson family for letting Jozy come burn off some of that energy at Dog Pad! Jozy we love you!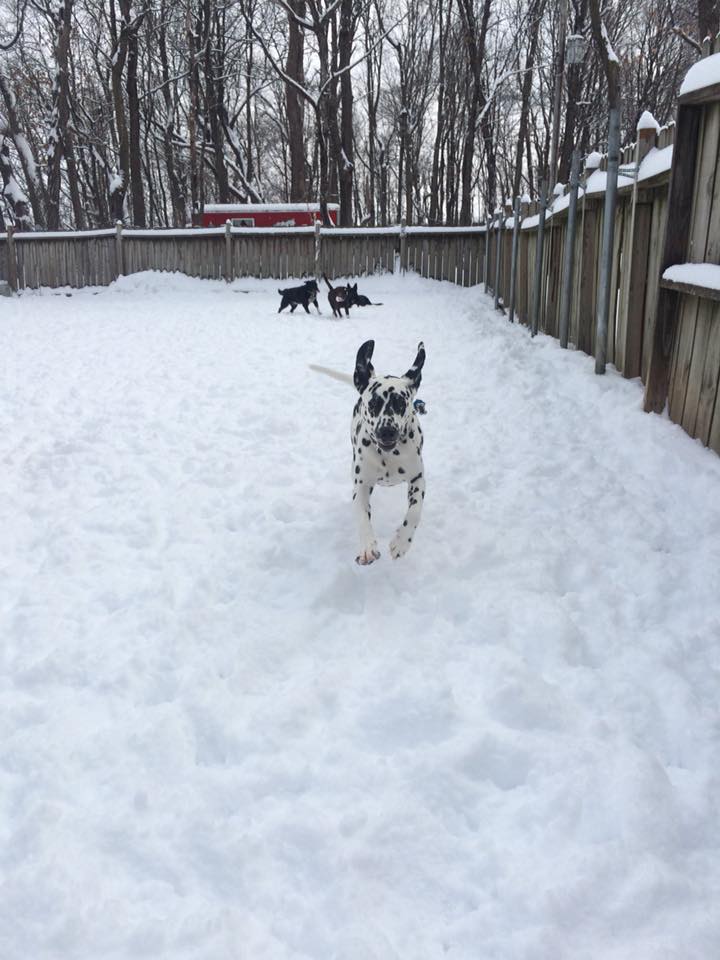 October 2018: &nbsp Riggs &nbsp-&nbsp Bernedoodle
Riggs belongs to the Fitterer family of Savage. Riggs has been coming Dog Pad for a year now! Riggs is our first Bernedoodle we've had here and he is a sweetheart! He loves to play chase with his friends Luna & Loki. Riggs is a goofball when it comes to playing outside! He goes full out and loves to be outside in general, rain or shine. Once Riggs comes in he needs a nice brushing since his fur is like Velcro with the leaves! Thank you Fitterer family for allowing Riggs to hang out at Dog Pad! Riggs we love you!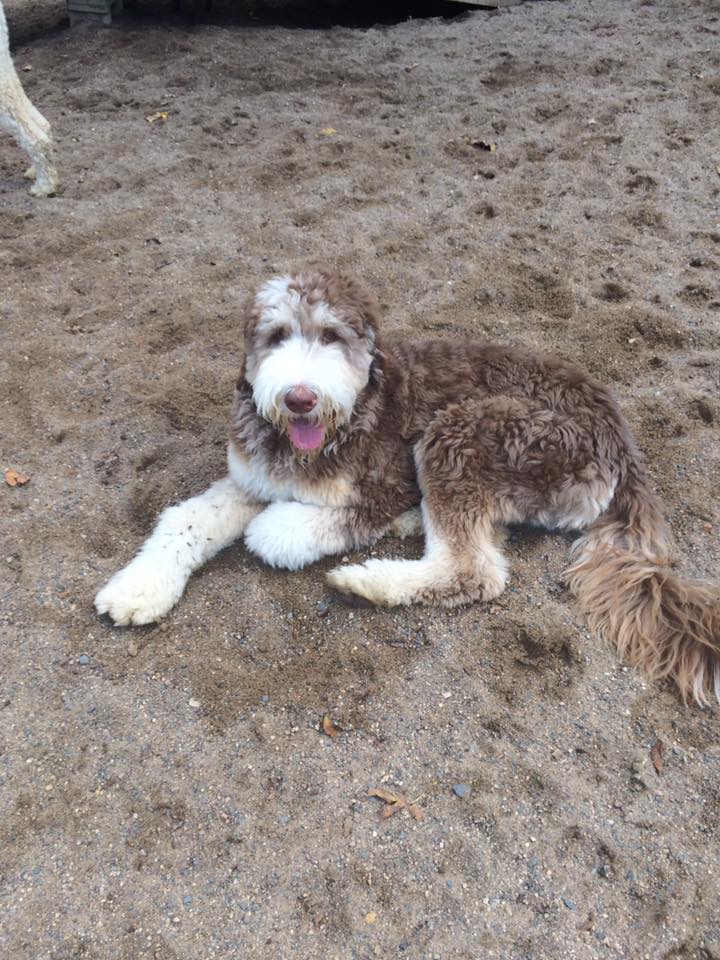 September 2018: &nbsp Josie &nbsp-&nbsp Boston Terrier
Josie belongs to the Robran family of Jordan. Josie has been attending Dog Pad since she was 9 weeks old! At first she was so tiny that we decided she should be our office mascot! Josie loved being able to have a bunch of attention all to herself while she helped employees worked in the office! As little Josie has been growing, she has been beginning to play with all the big dogs! Josie has a BIG personality for such a little puppy! She acts as if she is one of the big dogs. We have loved watching Josie grow and become a "big" dog! Thank you Robran family for letting us watch Josie! We love you Josie!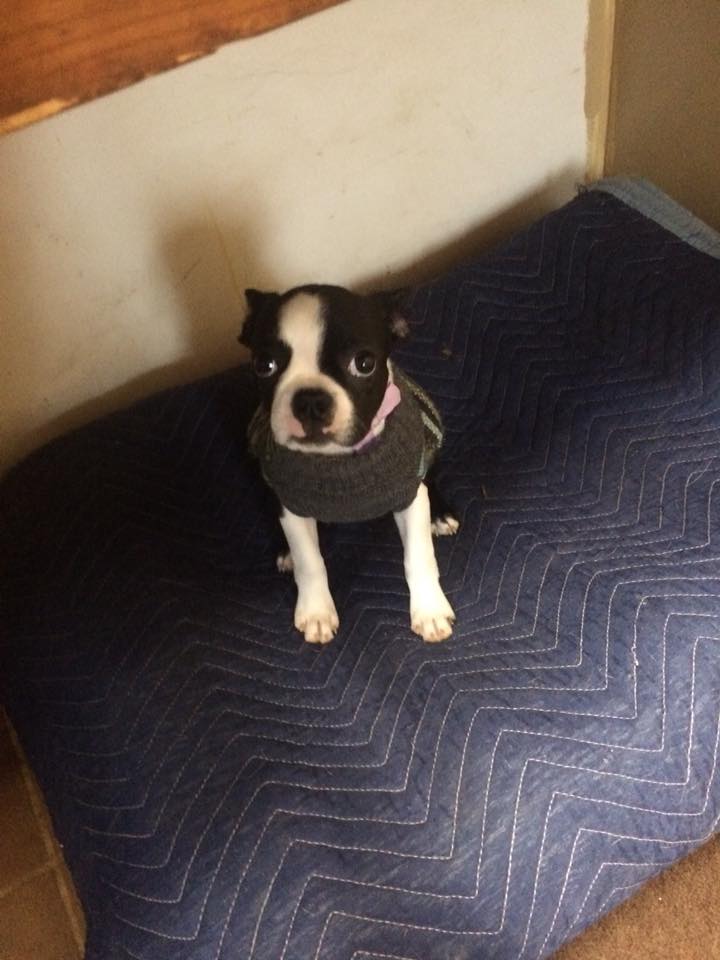 August 2018: &nbsp Johah &nbsp-&nbsp Golden Retriever
Jonah belongs to the Kes family of Jordan. Jonah is such a sweetheart! Jonah knows when it is time to go to daycare and loves to get into the bus! He enjoys basking outside when the sun is out. Jonah loves to be by any of the employees while playing outside. When Jonah isn't basking in the sun, you can find him sniffing around the play yard looking for a new place to lay down, but will be stopped by one of the puppies to play! We are so glad that the Kes family shares Jonah with us! We love you Jonah!